Saimen is the leading Canadian full-service platform to enter the Chinese market, with high-quality products & services. We specialize in entertainment, education and technology.
Our Vision
At Saimen we thrive to create an environment where exceptional people from different backgrounds and cultures join to build successful Business Ventures in Asia. First and foremost, we value Integrity. We expect it on every project and every day from our management, our team, our suppliers and from our customers.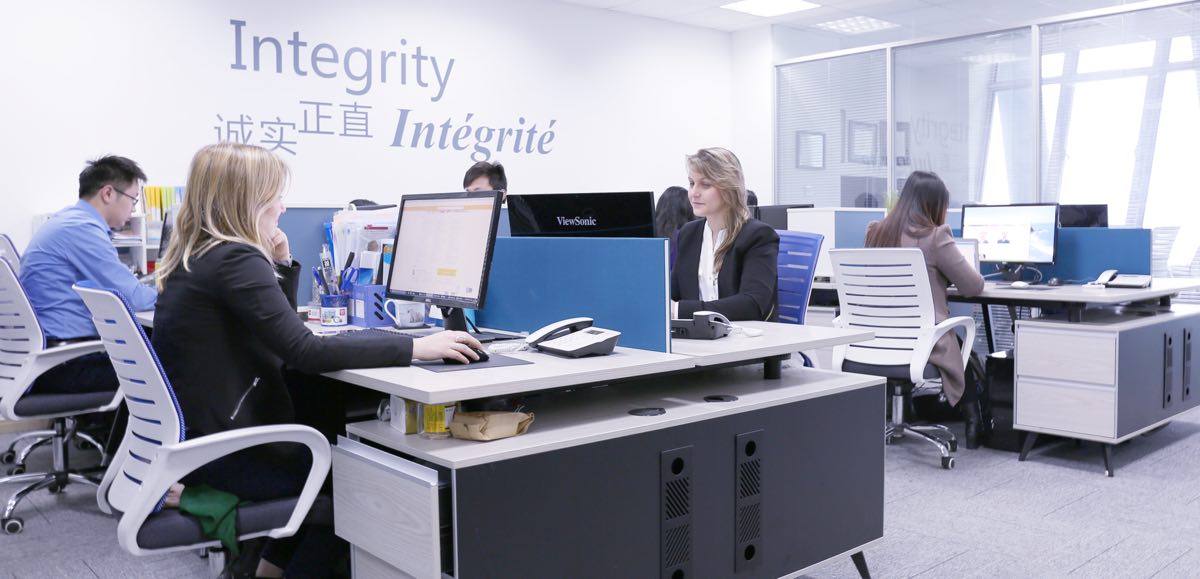 Saimen offices in Shanghai.
Our Mission
Saimen is a Canadian-owned company based in Shanghai, active in inbound/outbound Trade, Supply Chain and Investment projects. Starting from our strong team, platform and brand, we reduce risk, open doors and build strong relationships based on transparency and trust. Our ultimate objective is to be contributing to the well-being of communities in China and around the world by delivering tangible value on every project.
ENTERTAINMENT – EDUCATION – TECHNOLOGY